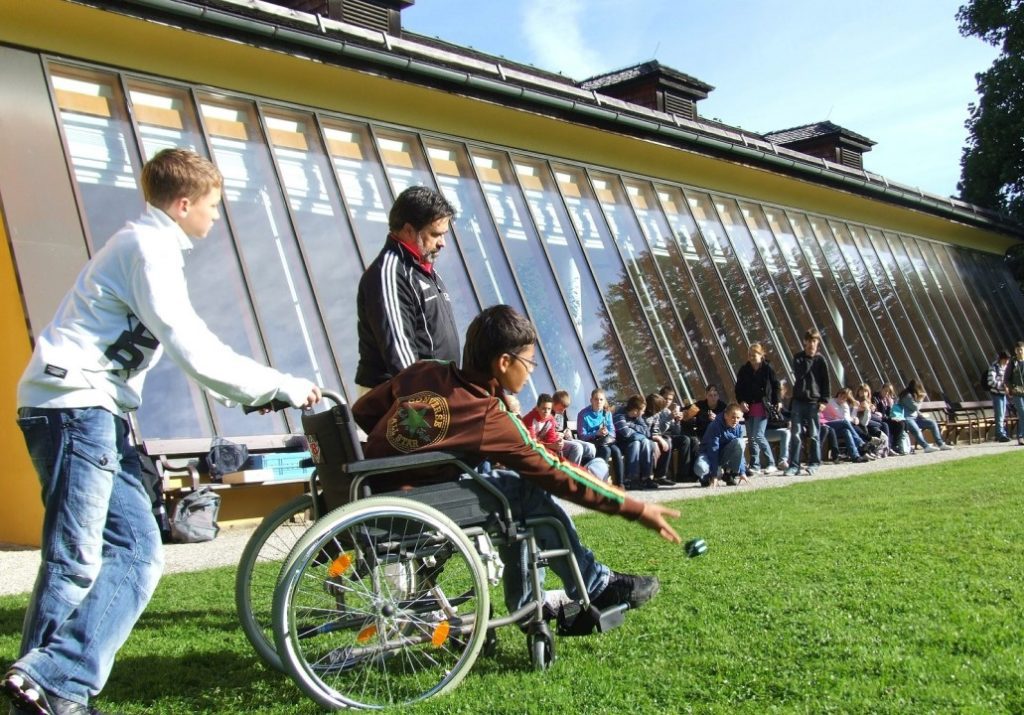 We offer a variety of training solutions to suit the individual needs of your school and your unique pupils:
Video conferencing skills training – delivering bespoke training depending on your requirements, including, basic moving and handling techniques, hoist training, and transferring of pupils (toilet, bed, etc). A very cost-effective way to train your staff with minimal training downtime
Elearning – Our online People Moving People theory course is designed to be bespoke to the education and health and social care sector and educates its learners on the required knowledge on the topic of moving and handling
Train the Trainer – People Moving People – sector-specific training delivered to your internal trainers, providing them with the skills, knowledge, and techniques to allow them to cascade the learned training onto other members of staff. This course is accredited and includes the provision of the QNUK Level 3 Award for Moving and Handling Trainers (Health & Social Care) which is on the regulated qualifications framework
Train the Trainer update/refresher training – your existing trainers are required to attend regular update courses (18/24 months) to reaffirm that they have retained and maintained the knowledge and skills originally learned and continue to remain compliant
Classroom-based specific training – our experienced trainers attend your venue to deliver training to your staff. The training will be designed in line with your specific needs
We offer a bespoke consultative approach, be it supporting you to bridge the gaps in your risk assessments, supporting you with conforming to Ofsted advisories, or just helping you to fulfill your due diligence expectations – please contact me to discuss this further.
mandiepearson@solutionstraining.co.uk
0775 164 5724