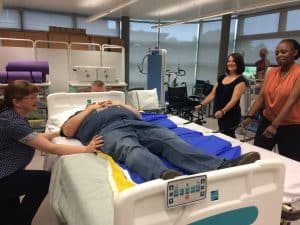 Solutions are delighted to announce that in partnership with the U.K. Qualifications Network we have developed and had placed on the Regulated Qualifications Framework two new Level 3 awards.
" Moving and handling trainers emergency services" (RQF)
" Moving and handling trainers health, social care and special education" (RQF)
Network Qualifications are an Awarding Organisation regulated by Ofqual, Qualifications Wales and CCEA Regulation in Northern Ireland. If you want more details on the use ofthese new awards let me know. We run the courses regularly around the U.K. to great reviews. The courses are permitted to be run as a blended learning option.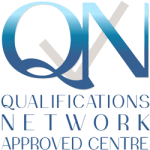 Mind your back….
Solutions Training and Advisory offer both instructor led train the trainer courses for moving and handling of people as well as moving and handling of objects. E-learning courses are also available, and currently the entire Welsh Ambulance service train their paramedics using Solutions Training e-learning software titled Backs For The Future.