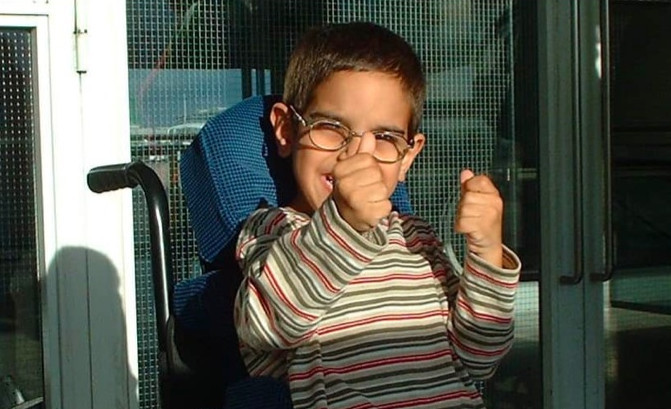 We aim to support the special education sector with moving & handling risk assessments, knowledge, and the required training to ensure that all children have the same opportunities to learn and never be excluded from activities, able-bodied or not.
The first step to bridge any potential risks or assess training needs is to conduct a dynamic risk assessment, the final ratings from the assessment will highlight the necessary areas of improvement.
We are providing this risk assessment template free of charge, feel free to download. This document allows you to conduct a thorough risk assessment of each manual handling task undertaken on your premises.
If you conduct the assessment and require any support or suggestions on how to improve the high-risk areas or want to discuss training needs, please contact me. We offer low-cost, quality, effective training to special schools (online learning, video conferencing practical skills training etc.).
Click here for a free demo of our sector bespoke people moving people online theory course – PMP DEMO
mandiepearson@solutionstraining.co.uk
07751645724