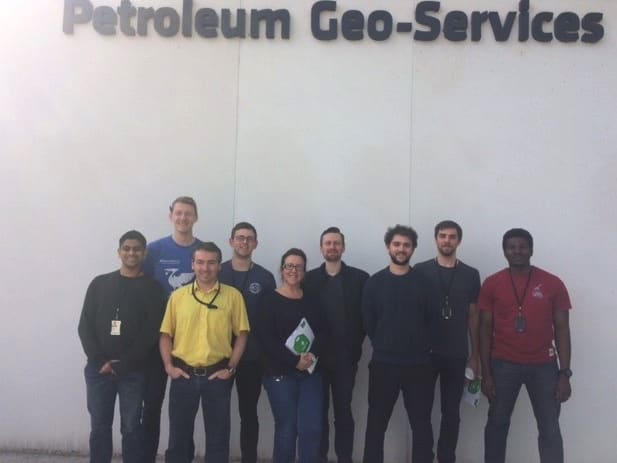 Solutions Training & Advisory Ltd last week delivered a three day First Aid @ Work course to this group at Petroleum Services UK HQ at Brooklands Surrey on the anniversary of 21 years partnership.
During this time Solutions have provided all their first aid training, conducted manual handling risk assessments and training, provided safety toolbox talks and provided fire warden training.
Commenting on this Paul Meek from Solutions said "We can't believe how time flies and we have huge admiration for P.G.S. who have a second to none safety culture. PGS have always appreciated the huge experience of our trainers who have had much experience in this sector when working in the 999 services. Here's to the next 21 years".
Solutions Training and Advisory offer both accredited instructor led train the trainer courses for moving and handling of loads and people as well as e-learning options. Our customers are amongst some of the most demanding including 999 services. They trust us so should you to meet your training needs.